Saturday, September 25th
8:30 am to 11:00 am
Massachusetts Ave. across from the Hynes Convention MBTA Station
This Saturday Raytheon is the lead sponsor of the "Run to Home Base" at Fenway Park, a worthy cause aimed at helping veterans recovering from the wounds of war. Join Veterans for Peace and the Raytheon Antiwar Campaign outside of Fenway Park to protest Raytheon's hypocrisy.
Our Message is clear: Veterans' Health: YES – Raytheon's War Profits: NO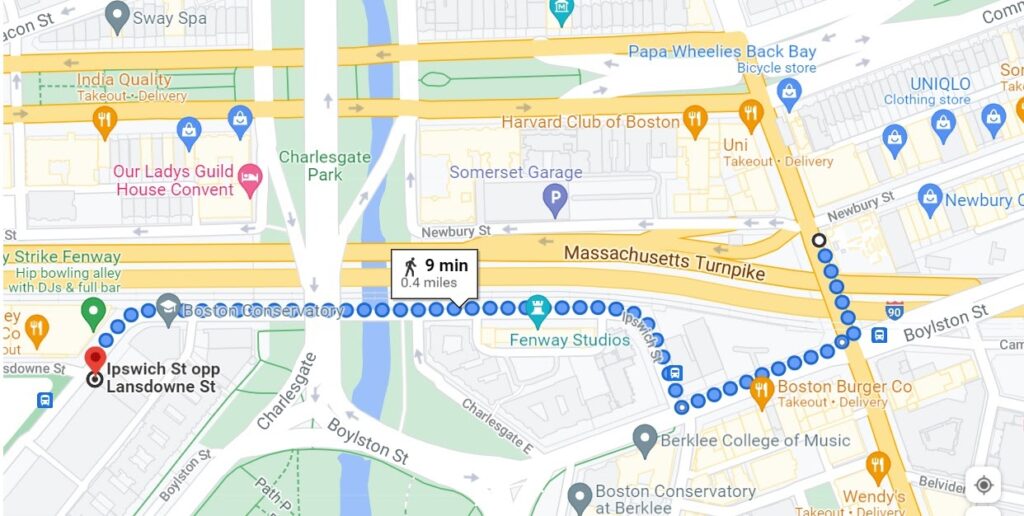 Raytheon's sponsorship of the event is the height of hypocrisy. Wars that have devastated so many hundreds of thousands abroad and many of our own soldiers have enriched Raytheon.
The company has garnered well over $310 Billion in weapons contracts since 9/11. "The devastating US wars in Iraq, Afghanistan, Pakistan, Syria and Yemen are like a giant cash register for Raytheon and the 4 other biggest weapons contractors. That's why they have spent $2.5 billion on lobbying congress and US presidents since 9/11," says Paul Shannon, a member of the Raytheon Antiwar campaign in greater Boston. Raytheon's lobbyists, campaign contributions and personnel in high government offices have helped keep these wars going.
Please join us at this rally or the one in the afternoon before the Red Sox game. Help let everyone know that Raytheon is no friend of US soldiers as long as it's in the business of war profiteering.
"Protest Raytheon's Hypocrisy at the Run to Home Base"