Are you related to Occupy Wall Street?
Yes, we were directly inspired by our sisters and brothers in New York and we stand in solidarity with them.  The spirit of Occupy Wall Street has spread nationwide, and has an unofficial hub at Occupy Together.  There is also a list of occupy movements and Facebook pages at Daily Kos. While these different occupy movements share many goals and attitudes, they each operate independently and there is no national organization that can speak for all occupations.
What are you protesting?
Most people who support Occupy Boston call for reforming Wall Street and removing special interest from government, but there no one single issue or demand that summarizes our movement. People are dissatisfied with how our country is being run and want fundamental, lasting change of many kinds.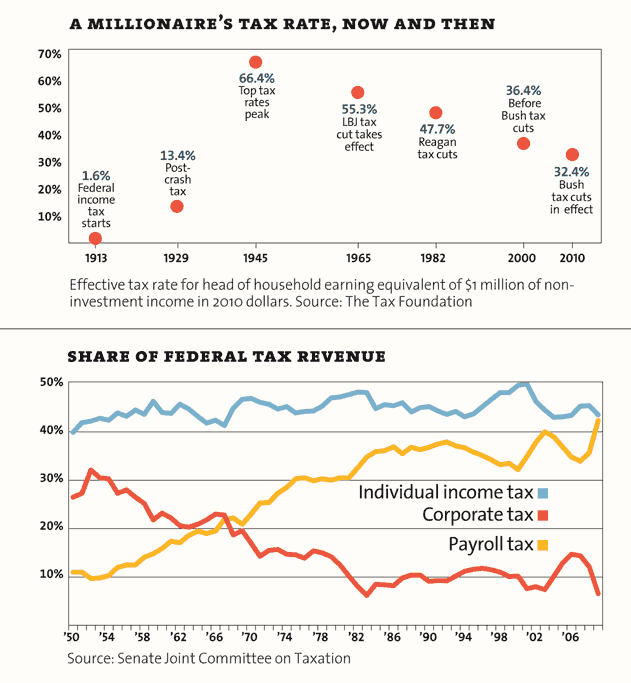 What do you mean "We Are the 99%?"
The top 1% of Americans control between 40% and 50% of the nation's wealth. More importantly, they often use that wealth to undermine the democratic process. We invite the 99% to speak out for a economic and political systems that work for all people, not just an elite few. And we invite the 1% to join us.
Slate (October 2011)
Washington Post (October 2011)
Vanity Fair (May 2011)
PolitiFact (March 2011)
When do the marches take place?
Planned marches are posted our calendar: https://www.occupyboston.org/calendar/
What is a General Assembly?
The General Assembly (GA) is the nightly meeting and organizational structure used by Occupy Boston to ensure that everyone gets a chance to speak their mind, while at the same time staying on an agenda. GAs are mainly used to address the question of what our demands and solutions might be.
General Assemblies are an example of pure, direct democracy. GAs have no leaders, only facilitators who guide things along according to the agenda of the meeting, which is arrived at by consensus.  There are a lot of rules, yet a lot of surprises, and it's kind of hard to describe.  We encourage you to come check it out for yourself.
Check the General Assembly (GA) page to see the schedule for this open community meeting, where we discuss the direction of our movement.
What's the People's Mic?
It's a system of amplification in which the speaker is echoed by the crowd to make sure everyone can hear. It also provides an active experience, as opposed to a passive one.  Below is a good example of how it works—a video from the first night of our occupation of Dewey Square, which started on September 30, 2011 and lasted until December 10, 2011:
[youtube http://www.youtube.com/watch?v=ChWbOudLEh0&w=560&h=315]
I want to support you.  What do you need?
For updates on needed supplies, check here or here. For up-to-minute news, check the Twitter!
I want to volunteer. Who do I talk to?
Please see our volunteer page.
Can I donate money to Occupy Boston?
Yes. We will use these funds to directly benefit the occupiers. It will be used for many things, including office space, protest supplies, computer support, internet access, and more. Donate now.




Will I get arrested for being at any Occupy Boston events?
Please see our Legal FAQ.
Can I bring my kids to Occupy Boston events?
Yes! There are kids at most of our events! They can hang out and make a signs or tiny tents.
My organization would like to support Occupy Boston. Who should I talk to?
It would be best to come to an Occupy Boston Genera Assembly (GA) in person and talk to the many people who will be interested in your organization and the support it can add.  The Media Working Group or the Outreach Working Group would be a good place to start.  If you must email, try the Outreach Working Group.
Do you have a mailing address? Can you receive packages?
Yes!  Yes! Our mailing address is
Occupy Boston
PO Box 51162
Boston, MA 02205
I have a question that is not answered on this FAQ.  Who should I contact?
Please email our Information Working Group.