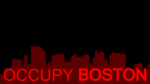 For Immediate Release: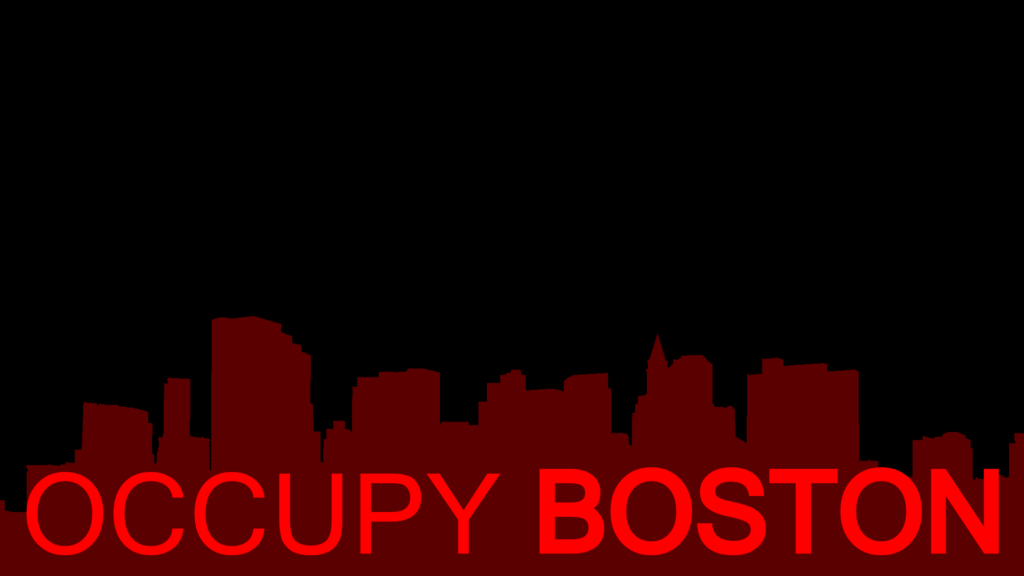 Occupy Boston will be occupying Faneuil Hall with The New Democracy Coalition and other advocates on September 17th at 5PM to shine light on the need to change the name of Faneuil Hall. It's Time!
We will also be marking the 10th Anniversary of Occupy Wall Street in the most appropriate way. This will be a non-violent protest and will end on Sunday afternoon.
S17 – Occupy Boston – @FANEUIL HALL – CHANGE THE NAME/ OWS 10yr Anniversary
Friday Schedule: S17
5PM – Change The Name Rally
7PM Occupy Wall Street 10yr Anniversary
9PM – Speakers and Movies
10PM – Music
Saturday S18
10 – Wellness/Yoga/Speaker
Concurrent Occupy Events
– We Want Democracy (Occupy Wall Street 10th Anniversary) FRIDAY, SEPTEMBER 17, 2021 AT 5 PM EDT Free · Thomas Paine Plaza Philadelphia PA – https://fb.me/e/1Lf87NIwg

– Occupy Los Angeles 10th Anniversary Friday, 9/17 6:00 p.m. General Assembly Los Angeles City Hall (South Steps) – https://fb.me/e/WIjs14iK

– OCCUPY WALL ST 10 YEAR ANNIVERSARY NYC SEP 17 AT 8 AM EDT
SEP 19 AT 8 PM EDT – https://fb.me/e/eytv2K5hR

Faneuil Hall is the 7th most visited tourist site in the world, that's like 18,000,000 visitors per year. It is a 279-year-old market and meeting place once owned by Peter Fanieul, a slave trader. This tourist site was the Auction Block.
Long ago the property was given to the city of Boston and was named after Peter Faneuil. Today it is described as America's first mall to tourists, they don't know that human beings were sold there. Of the 143 businesses housed there, zero are owned by POC according to Kevin Peterson. Bostons previous mayor Marty Walsh refused to even allow a hearing on changing the name of Faneuil Hall. With a mayoral election on the horizon 51% of Massachusetts voters support a name change. It's Time!
We invite Boston Mayoral Candidates to take a stand not only acknowledging the horror of Faneuil Hall but to allow the people of Boston the privilege of choosing to no longer contribute to the legacy of slavery.
This Action is a response to the City of Boston's failure to accommodate the peoples wishes in allowing for a hearing.
For more information, visit OccupyBoston.org or email: info@occupyboston.org