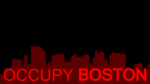 Yes! We have gotten the band back together so to speak! We have been meeting since April and began in-person events in August. We Occupied Faneuil Hall on S17. We plan to Occupy Faneuil Hall for the weekend of September 30th for Occupy Boston's 10th Anniversary and plan to continue the fight to Change The Name. We will hold our first General Assembly in many years. What happens beyond S30 will be discussed at the General Assembly.
Everyone is Welcome, whether you were there in 2011 or not! We are the 99% and plan on exercising direct democracy. A better world is still possible if we work together, which means groups and organizations, faith-based groups and unions and most importantly people. Together we touch every part of our society. Below you will find the current Occupy Boston Calendar of Events and links to the corresponding event pages.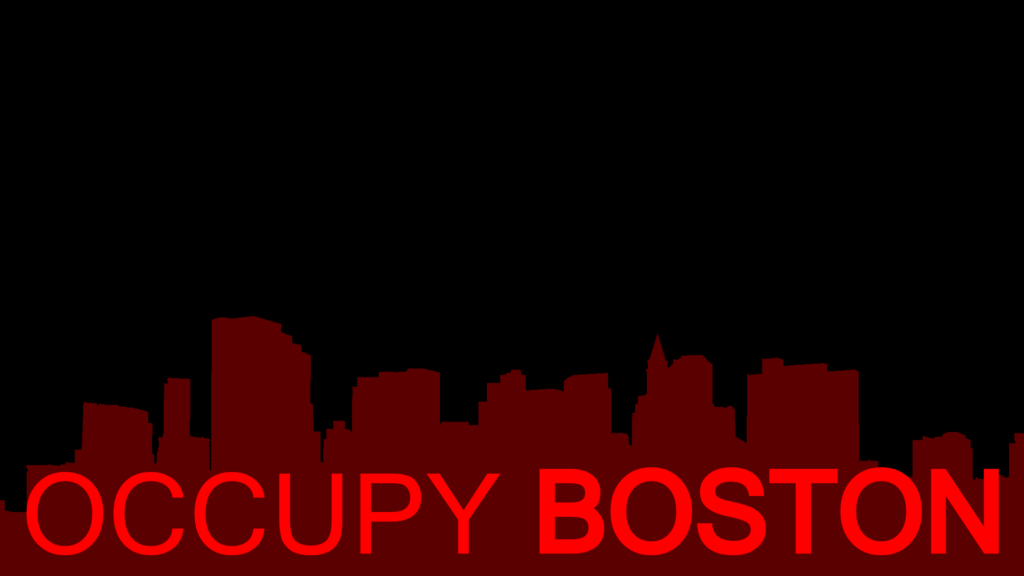 Occupy Boston Calendar
Needs of Occupy Boston
Tables
Prepared/Packaged foods to distribute.
Pizza's, and other ez foods. Remember Veg and Vegan friends.
Bottled Water
Masks
Hand Sanitizer
Musicians
Signs- also markers and cardboard.
Charging Devices.
Soundsystem/ mobile PA
Socks
Can Be Dropped Off at S30 Event. Thurs. & Friday Night.
Occupy Everywhere
SEP 9 AT 4 PM PDT – SEP 12 AT 5 PM PDT Steal This City: NYC Occupations on Film Community Gardens of the Lower East Side
OCCUPY WALL ST 10 YEAR ANNIVERSARY NYC SEP 17 AT 8 AM EDT – SEP 19 AT 8 PM EDT
September 17th 2021 -OWS S17 SHITS FUCKED UP! SHITS FUCKED UP AND BULLSHIT! MARCH FRIDAY, SEPTEMBER 17, 2021 AT 10 AM EDT
We Want Democracy (Occupy Wall Street 10th Anniversary) FRIDAY, SEPTEMBER 17, 2021 AT 5 PM EDT Free · Thomas Paine Plaza Philadelphia PA–
Remember and Honoring Occupiers we have lost since 2011 FRIDAY, SEPTEMBER 17, 2021 AT 5:30 PM EDT – 6:30 PM EDT
Occupy Wall Street's Global General Assembly FRIDAY, SEPTEMBER 17, 2021 AT 7 PM EDT – 8:30 PM EDT
ALL DAY ALL WEEK: An Occupy Wall Street Story Fri Sep 17th 7:30pm – 9:00pm Event SCREENING: Washington Square Park
Occupy Los Angeles 10th Anniversary Friday, 9/17 6:00 p.m. General Assembly Los Angeles City Hall (South Steps)
Care Assembly: OWS Anniversary Edition Sat Sep 18th 1:00pm – 7:00pm Event*Social*Music Fort Greene Park, Dekalb Ave & S Portland Ave, Brooklyn, NY 11201, USA
September 18th 2021 -#OWS 10 Year Anniversary Art Show-Free · St John's In The Village SATURDAY, SEPTEMBER 18, 2021 AT 7:30 PM EDT – 10:15 PM EDT
Occupy Los Angeles 10th Anniversary Sat. 9/18 noon-? Rally, Music, Direct Action. Los Angeles City Hall (South Steps)-S30 –
Occupy Boston 10yr Anniversary THURSDAY, SEPTEMBER 30, 2021 AT 5 PM EDT – 9 PM EDT