Saint Patrick's Peace Parade 2014! Join us!
People's Parade for Peace, Equality, Jobs, Environmental Stewardship, Social & Economic Justice
Read more…
Schedule/ProgramsMembersSubmissions
Follow THIS LINK if the player is not working for you or you are listening from a smartphone. If you cannot not hear the broadcast, try refreshing your browser screen. Also, don't forget to check your speaker volume settings.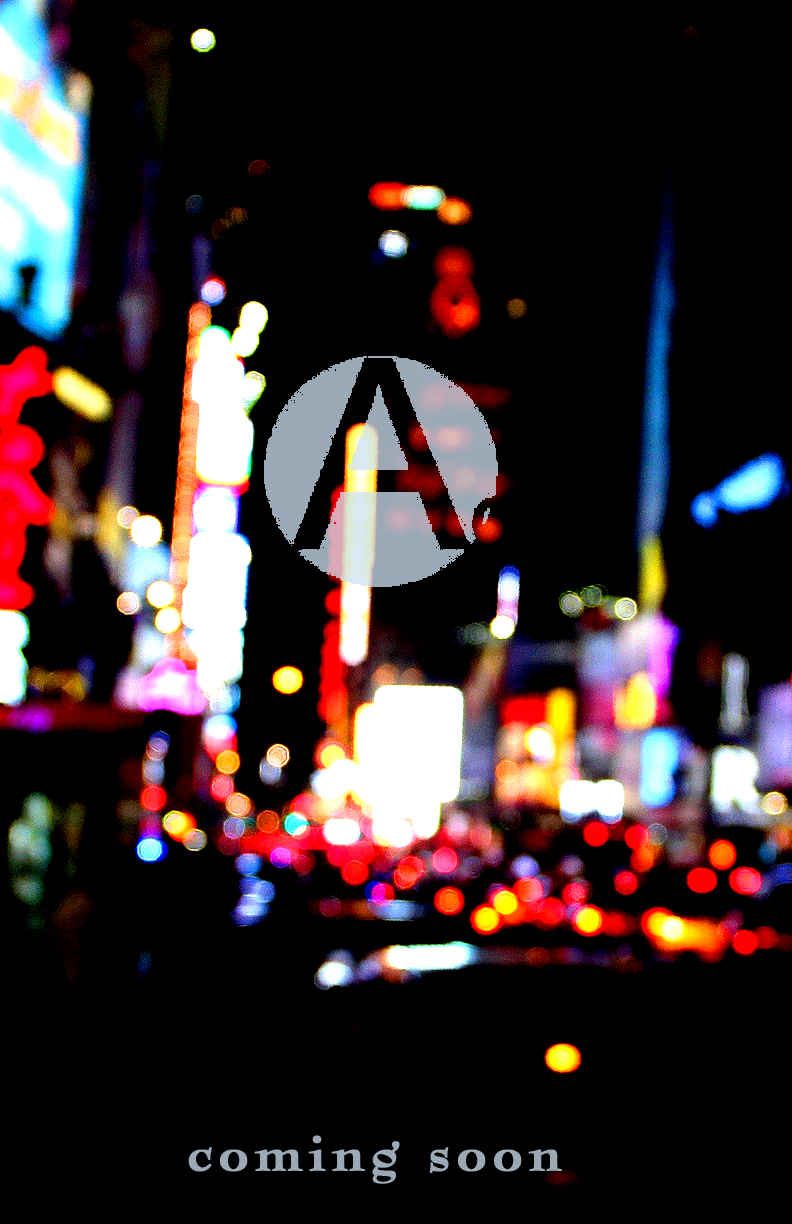 Some of our programs welcome call-ins! Our studio number is 617-50MY-RAD. Please email radio@occupyboston.org with any tech issues or just to let us know what you think!
OBR produced programs are licensed under a Creative Commons Attribution-NonCommercial-ShareAlike 3.0 Unported License.
PROGRAMS
Caulk the Wagon – Join Robin Jacks as she sits down with guests near and far
The Commonwealth Casino – Patrick Keohan explores casinos and the power they have over the public and politics
Civil Science – From environmental legislation to scientific breakthroughs, Kathryn Solorzano Lowell discusses it all
Free School University – FSU takes over the airwaves with host David Knuttunen and guests discussing politics, economics and justice
Occupy the Game – Alex Ingram explores the relationship of Sports and Politics
Occupy in the Know – Explore the Ins and Outs of Occupy Boston & allied Social Justice organizations as they discuss hard truths w/ Kendra Moyer
Occupied Nation – Boston George talks with WGs about their actions and events! Get the OB WG Skinny!
Pink Slime Radio Hour – Mix it up with money talk every Monday evening with Matt Kaminsky
Theology In Action – David Concepcion explores the link between religion, spirituality and social movements
Veterans for Peace – Decorated Veteran Bob Funke tells it like it is from the point of view a war weary solider
Please click on links to access program's blogs, listen to past shows and learn more about OBR hosts.
OBR produced programs are licensed under a Creative Commons Attribution-NonCommercial-ShareAlike 3.0 Unported License.
MEMBERS/VOLUNTEERS
If you're interested in helping out with production or having a show yourself, please contact us on our mailing list at radio@lists.occupyboston.org.
Please join us for RadioWG weekly meetings:
Monday
7-9pm @ E5
Sit-down with us and mix it up! We have a few logs in the fire and would love your thoughts, actions and advice. Meetings are open so join us.
Radio meetings and our studio are at:
Encuentro 5/TecsChange
9B Hamilton Place, Ste 2A, Boston MA 02108 (map)
Park St T Stop – Hamilton place is the alley with the Orpheum Theatre at the end of it – one block toward Govt. Ctr beyond Winter St. – 2nd buzzer from the bottom.