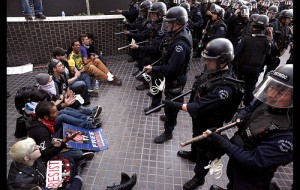 We're asking any supporters who want to be notified in the event of a raid/eviction to join our emergency SMS network. Hopefully it never happens! But if it does, we want to make sure you know about it, regardless of the day of the week or time of the night.
Here's what you do to join:
Text "OccupyBoston" to 443322 (standard TXT & messaging rates apply)
You should receive a confirmation text within two minutes. Add this number to your contacts list.
A number of Verizon users have reported not receiving a confirmation text. If you are one of those people, please text your number to (617) 340-9905 and you will be manually added to the network
Please pass this along to your friends and family — anyone who supports Occupy Boston should be on this list!