FOR IMMEDIATE RELEASE, October 6, 2011
Lexington, Mass. native Amanda Palmer, of the band The Dresden Dolls, will play a concert at Dewey Square today at 4 p.m. in support of Occupy Boston.
Attendance is free and welcome to all. Please remember that Occupy Boston is an alcohol and drug-free zone. Violence of any kind will not be tolerated.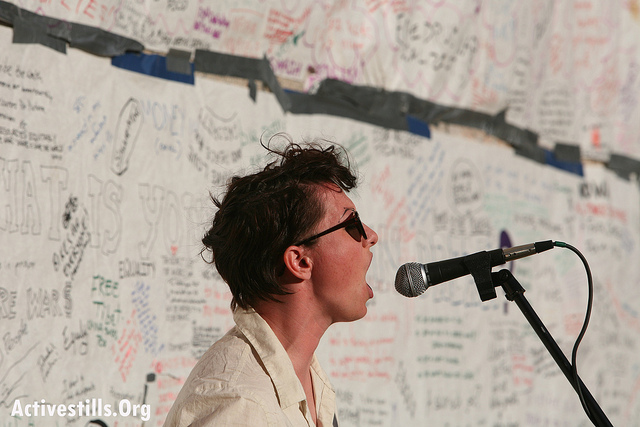 For more information, please email occupybostonmedia@gmail.com or tweet at @Occupy_Boston.